A GROWING WORDPRESS WEB DEVELOPMENT COMPANY
"Dream Big, Think Big, and Never Give Up"
~Julia Erickson
Established on January 1st, 2011, Conceptualized Design was started by Jordan Erickson to build websites for his friends and family and has since grown into a full web development agency designing and developing websites for all across the United States for individuals, businesses, and non-profits.
With our team of freelance and independent business owners we have grown to become a full web development agency offering WordPress Website Design, eCommerce solutions, Managed Web Hosting, Graphic Design, SEO (Search Engine Optimization), Content Writing, Blogging, Social Media, Moodle Online LMS (Learning Management Systems), Videography, and more services to cover all of our clients needs.
With every solution, Conceptualized Design works closely with you through each aspect of the process. From strategic planning to implementation, and throughout with results analysis. Discover our services below, and see how we could make a quantifiable impact for your company online and offline.
Our business was started with a vision to become the WordPress Web Design and Development Agency of choice for individuals, non-profits, and businesses that want to establish themselves online.
It was also our goal to build a business where each of our team members are able to "work where you live", allowing our team to live anywhere in the world, so they could be with their friends and family wherever that may be.
It is our vision to establish a creative agency with a team working environment which fully supports our own personal and professional goals, skills, expertise, and development by gaining new knowledge and business experiences.
Knowing how important it is to have freedom in terms of spiritual, creative, social, and financial growth, we created a business where all this is possible for our team members and where we approach our clients with a positive attitude.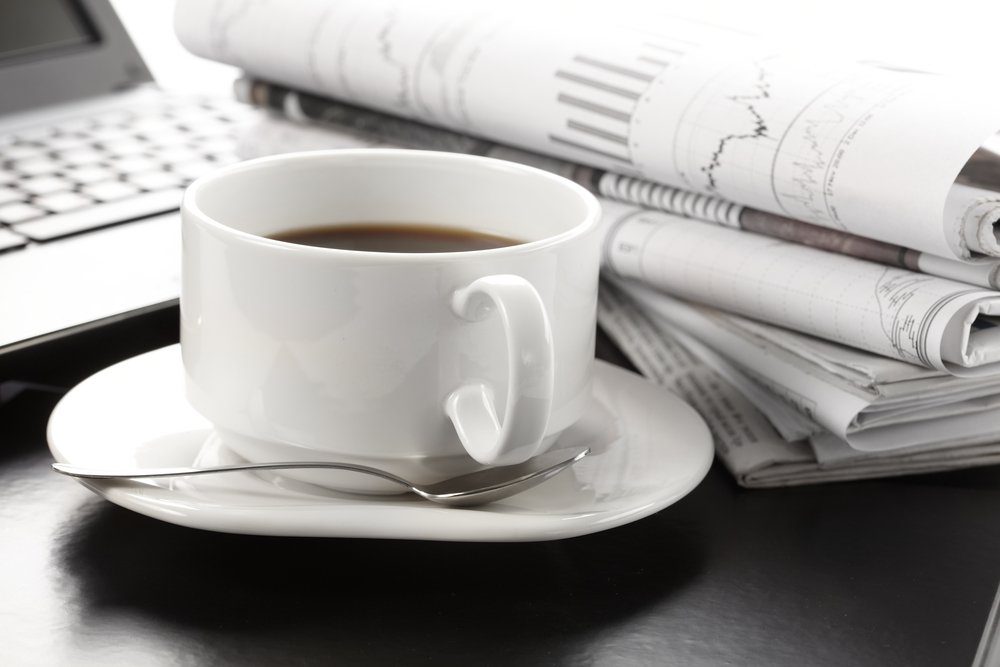 At Conceptualized Design, it is our Mission as a web design and development agency to provide high quality websites at affordable prices to individuals, businesses, and non-profits throughout the globe to help them establish and grow their presence online. 
We are a powerful network of web designers, web developers, eLearning developers, copywriters, bloggers, graphic designers, and SEO specialists that tirelessly works to fulfill our clients needs to help them establish and grow their presence online.
Our team acts as an outsourced web development and marketing agency that is focused on the establishment, growth, and expansion of your business, no matter your size.
Someone once told me, "Together We Grow". We use this motto in everything that we do, knowing that then we are working in cooperation with others, together we grow to help each of us succeed in life, and in business.
We get the work done...fast!
These are actual testimonials from a couple clients that we have worked with.
As our business has matured over the years, we have had many great learning experiences and have gathered the best tools to utilize for our clients.
The feedback is also a reflection of our service as we consistently provide quality work for our customers in a timely manner.
START A PLAN TODAY
"Top notch service. Jordan is available and willing to help at all times. He's prompt, efficient, and has great ideas and advice. Definitely the go-to guy for web design."
-Lawrence De Hart, Owner
www.DeHartPlumbing.com
"Our company used Jordan at Conceptualized Design to transfer our website hosting to his and he redesigned our website so that it would work on PC and on mobile devices. He worked very hard and did a great job!"
-Craig Lauppe, President
www.AdvancedPropManagement.com
Get Started Today.
Call us at (785) 236-1777
Or send us a message...
FREE Website Design Estimate
Click on the button below, fill out the form, and Click Submit and we will send you a FREE Website Design Estimate for your business.
Request a Free Website Design Estimate